What DP-Forward Teemu Pukki Brings to MNUFC, with Insight from Vilfort Park's Toke Theilade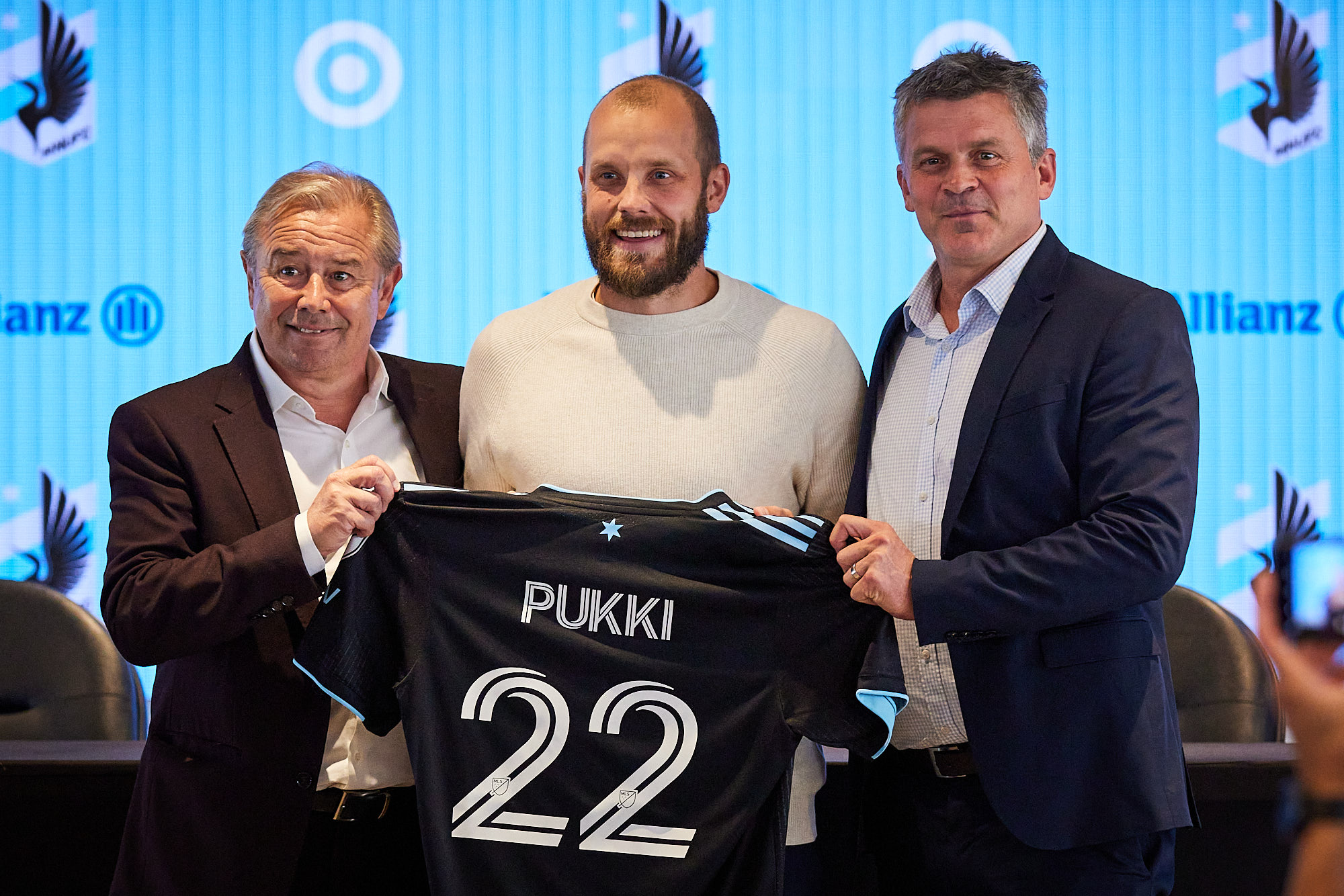 Finnish international Teemu Pukki made his MN United FC debut on Saturday night, subbing on in the 56th minute of the 4-1 loss to Austin FC at Allianz Field. While the Designated Player is a common name to followers of the Premier League and the Euros, he is not exactly a household name in MLS circles — especially in a transfer window that was dominated by Messi. But by the number, his signing makes sense, and his style is an exciting addition to a club that has quickly gone stale despite the return of Emanuel Reynoso.
To better understand what Pukki brings to 'Finnesota', NSJ talked to Toke Theilade, Editor-in-Chief at VilfortPark.dk, an outlet dedicated to Danish club Brøndbyernes Idrætsforening (or Brøndby IF). While Theilade's focus is the Danish club, he has followed the forward's career both before and after his time at Brøndby IF and offered some insight beyond the raw numbers.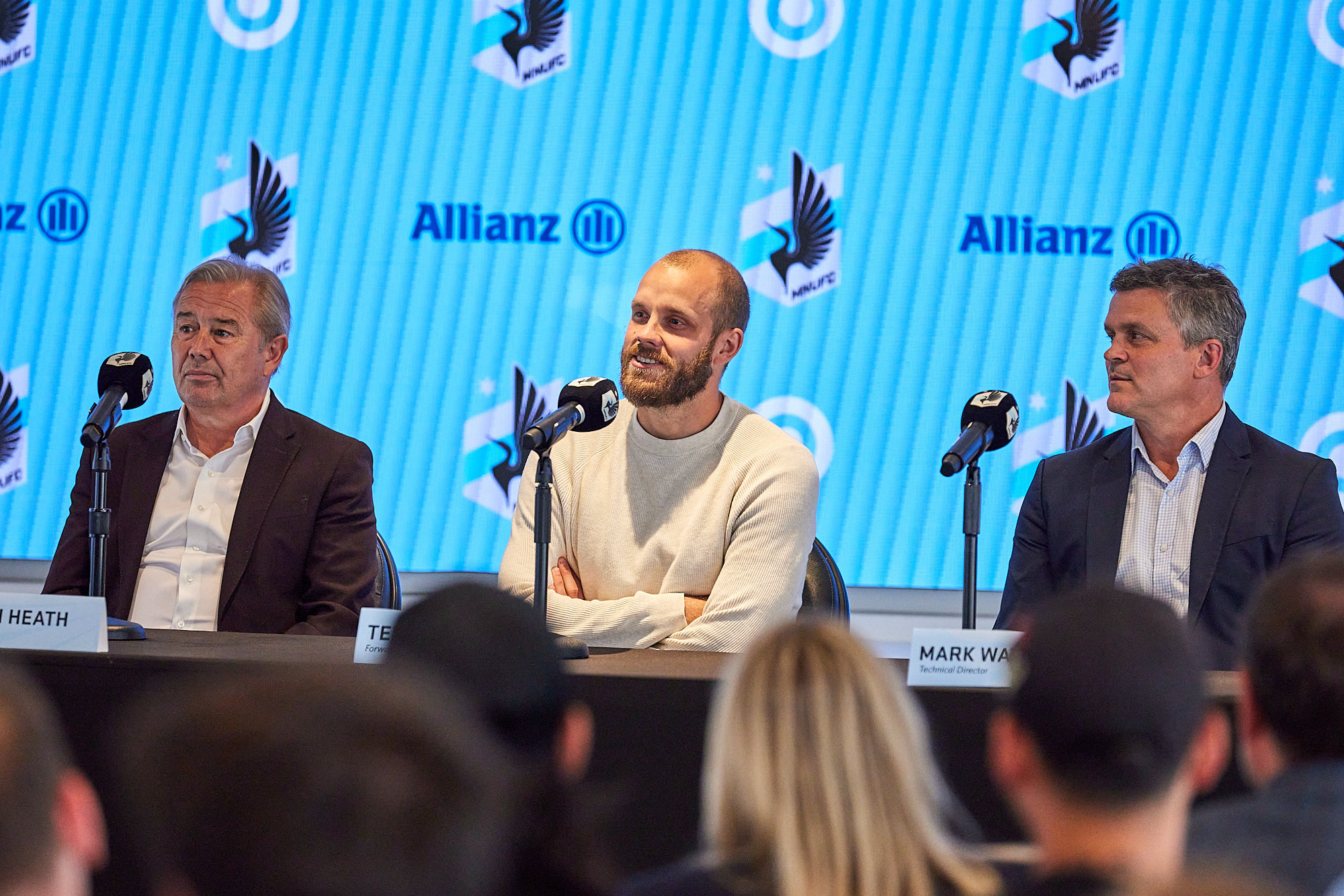 The first criticism of this DP acquisition may be Teemu Pukki's age. Regardless of past scoring prowess, MNUFC has a poor track record with both young and veteran forwards who were marketed by the club as scoring solutions so marketing a 33 year-old of any caliber can be a tough sell for anyone who has been following the club's MLS tenure. Theilade allays these concerns.
"Teemu Pukki has always been a serious and dedicated person, and I don't think his age should be a problem," Theilade told NSJ. "He doesn't have the speed he once used to, but he has never been overly relying on his pace anyway, so he should still be able to do a good job. He's a smart and hard working player, and I would expect him to do really well in the MLS. He is also the kind of player that can lead and inspire his teammates, which he's done for all his previous clubs as well as the Finnish national team."
We saw a spark of that leadership and inspiration on Saturday when Pukki entered in the 56th minute (alongside fellow newcomer Ismael Tajouri-Shradi and Devin Padelford), with Austin FC up 3-0 and the Loons on the back foot for a solid half hour before the changes were made. Pukki registered two attempts on goal in the 60th minute, connecting first with a ball from Emanuel Reynoso (his effort blocked), then forcing a save by Brad Stuver with a left-footed shot on a ball from Bongokuhle Hlongwane, all within the 18 yard box.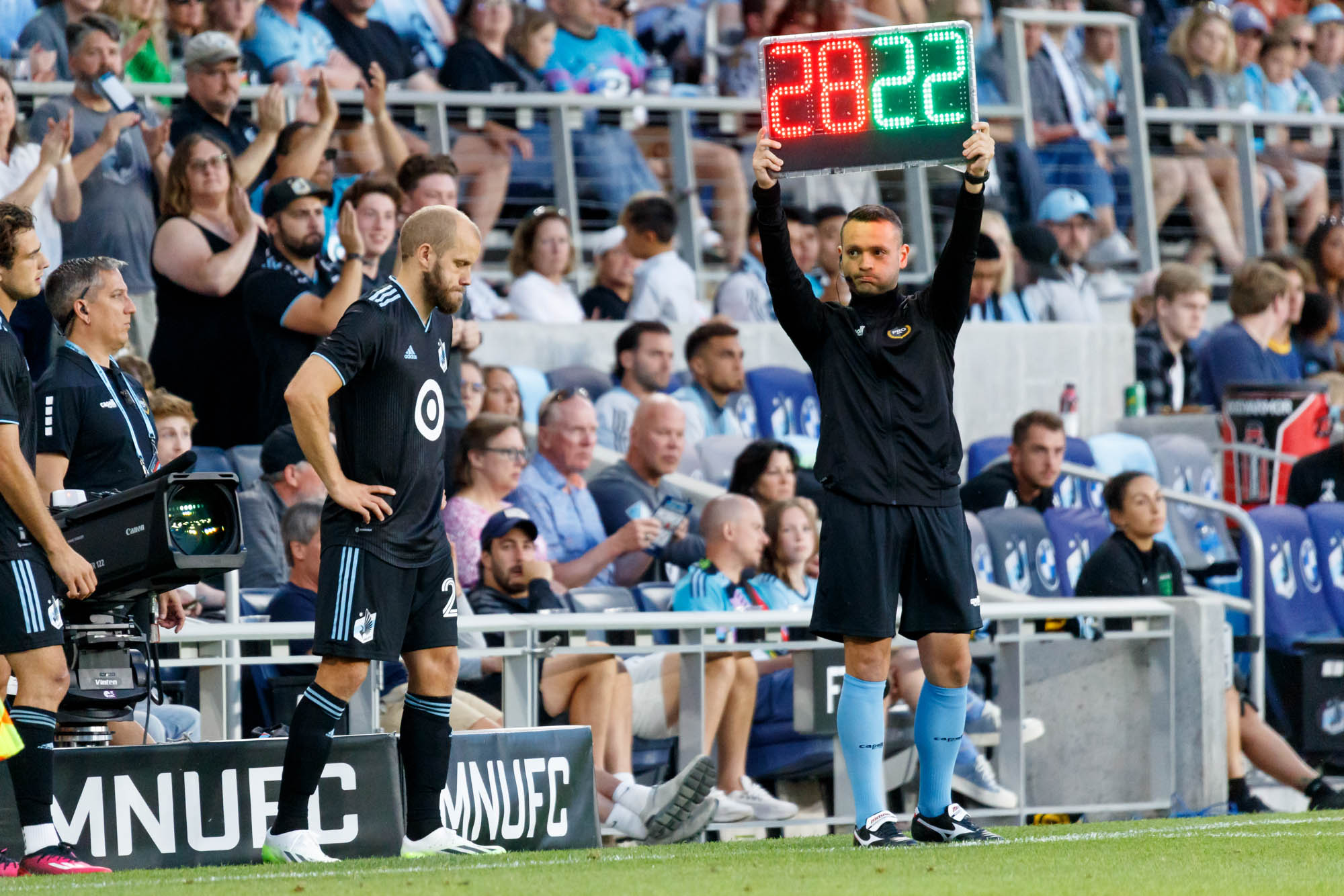 Prior to the match, Theilade described this style and drive of Pukki's: "He is a striker with excellent finishing skills. He's lethal in front of goal and is still relatively fast. He's technically good, and can dribble past defenders when needed. He's also a smart player with great positioning, especially in the penalty box, and with a good eye for his teammates. He always contributes with a nice amount of assists on top of all his goals."
Pukki made 164 appearances for Brøndby across four seasons (2014/15 – 2017/18), tallying 72 goals and 23 assists, before going on to become Norwich FC's front-man where he scored 88 goals and 29 assists in 210 appearances. Through that time, he also became Finland's leading scorer in international play, tallying 38 goals in 112 senior appearances.
"It should also be mentioned that he is great in the pressing game. His aggressiveness and stamina allows him to constantly pressuring opponents," explained Theilade. "This worked great during his time at Brøndby, while he with Norwich was more often playing on a team that sit back and was waiting on counter attacks. Both styles suited him well."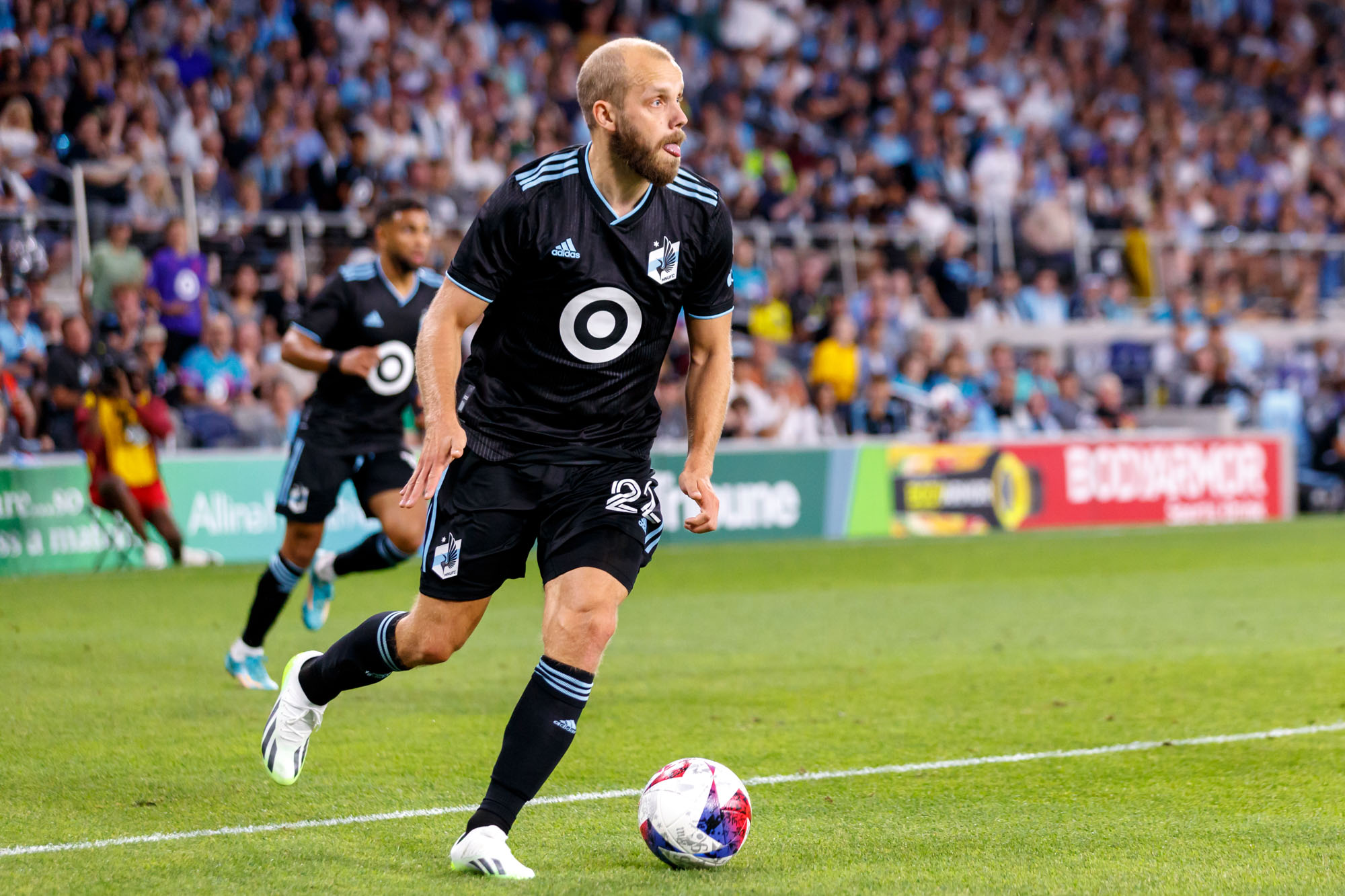 Adrian Heath has employed both tactics, sometimes switching between halves, depending on personnel availability and the opponent. With Austin scoring primarily from the counter, the Loons had to both press for a breakthrough goal and be prepared to build from the back after stopping an Austin takeaway or counter. That is what Reynoso and Hlongwane's partnership seems to be building up to and Pukki showed within five minutes that he can factor in ahead of them. And like most of Heath's attacking players, Pukki has experience playing on the wings and with another striker.
Theilade said, "He can play with both a partner and alone up front, but I like him the most when he has a partner. For Finland and Norwich he has often been isolated due to them playing defensive football, but when he's combined with another striker, it allows him to seek deeper down the pitch and participate more in the build up play. He has some creativity in his game and can also set up teammates if the systems gives him the freedom."
An attacking trio of Reynoso, Bongi, and Pukki, plus whoever else may filter between the wings and second-striker position (Sang Bin Jeong, Ménder García, Tajouri-Shradi) could well be the solution to the Loons woes — provided he can also bridge the Striker Island effect that has plagued the squad since the start of 2017. But as Theilade explains, the DP has already seen it all:
"The combination of having played on the best team in Denmark"[Brøndby], a defensive national team [Finland], a dominating Norwich team in the Championship and bottom Premier League Norwich teams means he's highly versatile and has experience from a lot of different levels and playing styles."
Teemu Pukki should get another go, with less jet lag, in Minnesota's midweek match at Houston Dynamo on Wednesday. And all available attacking legs will be needed when LAFC comes to Allianz Field on Saturday. With any luck, the result against Austin sparks an uphill trend in points, goals, and chemistry.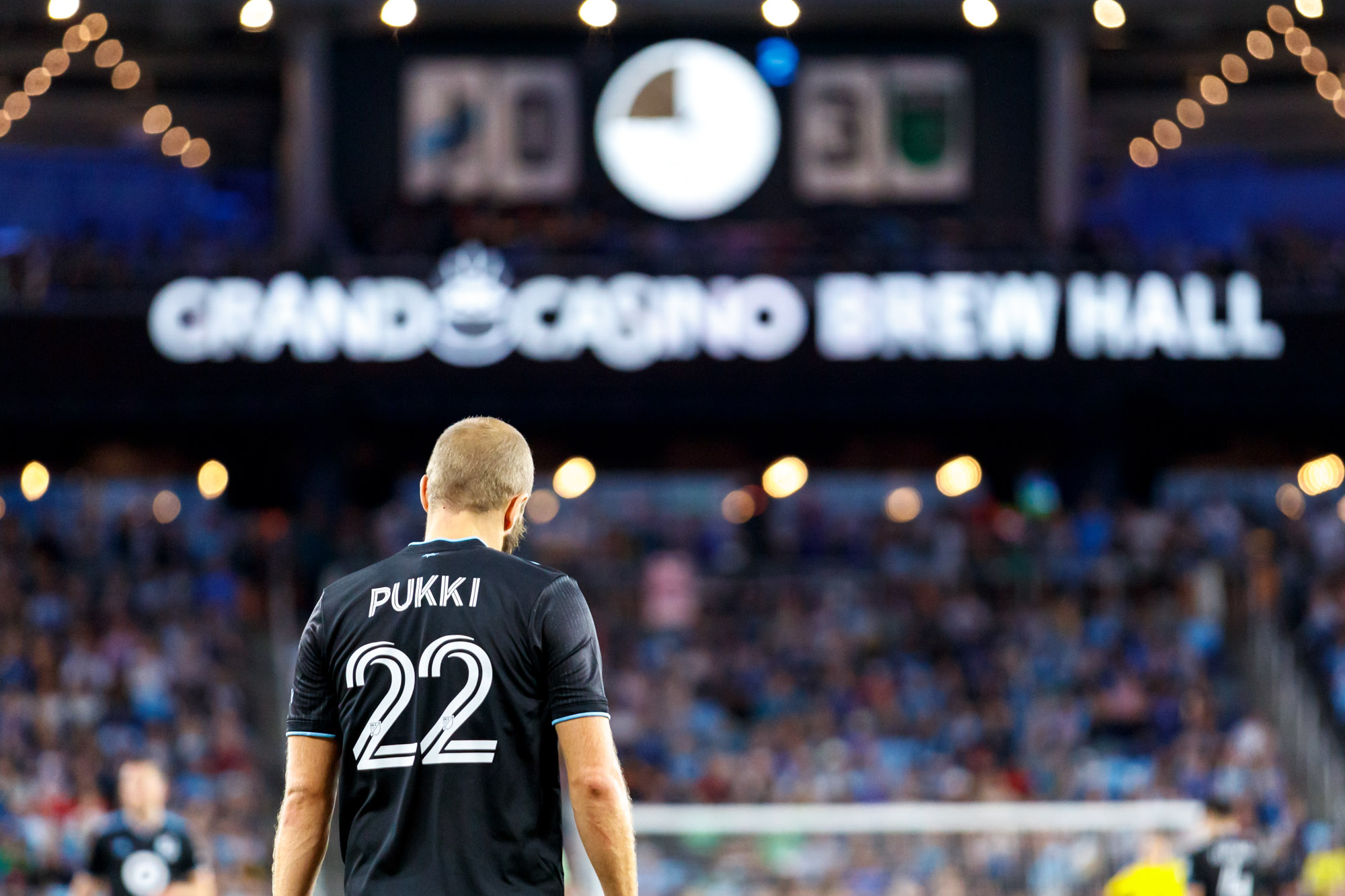 ---
Northland Soccer Journal thanks our Patrons for supporting our coverage.
If you would like to support independent soccer media, subscribe to NSJ on Patreon.